Japanese Hiragana Alphabet
Read the tables from top to bottom, from left to right. You can listen to the pronunciation if you hover your mouse over the speaker icon.
Tips on how to Memorize the Characters:
1) "Kana Signs, Take Note How Much You Read and Write them." – Take note of the bold letters. That will be your guide to memorize from top to bottom.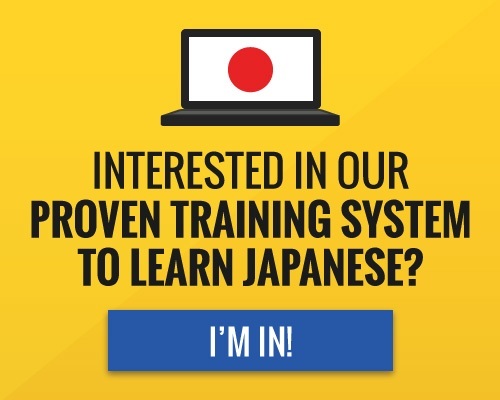 2)  Ka Sa Ta Na Ha Ma Ya Ra Wa N.
Once you memorize these secret keywords, you can easily remember other characters in the line. You also need to memorize the top keywords "a i u e o", and these are use for pairing the vertical and horizontal characters.
Just remember that vowels are first and end up with the character "n"

You can also check out Romanized Japanese hiragana pronunciation.